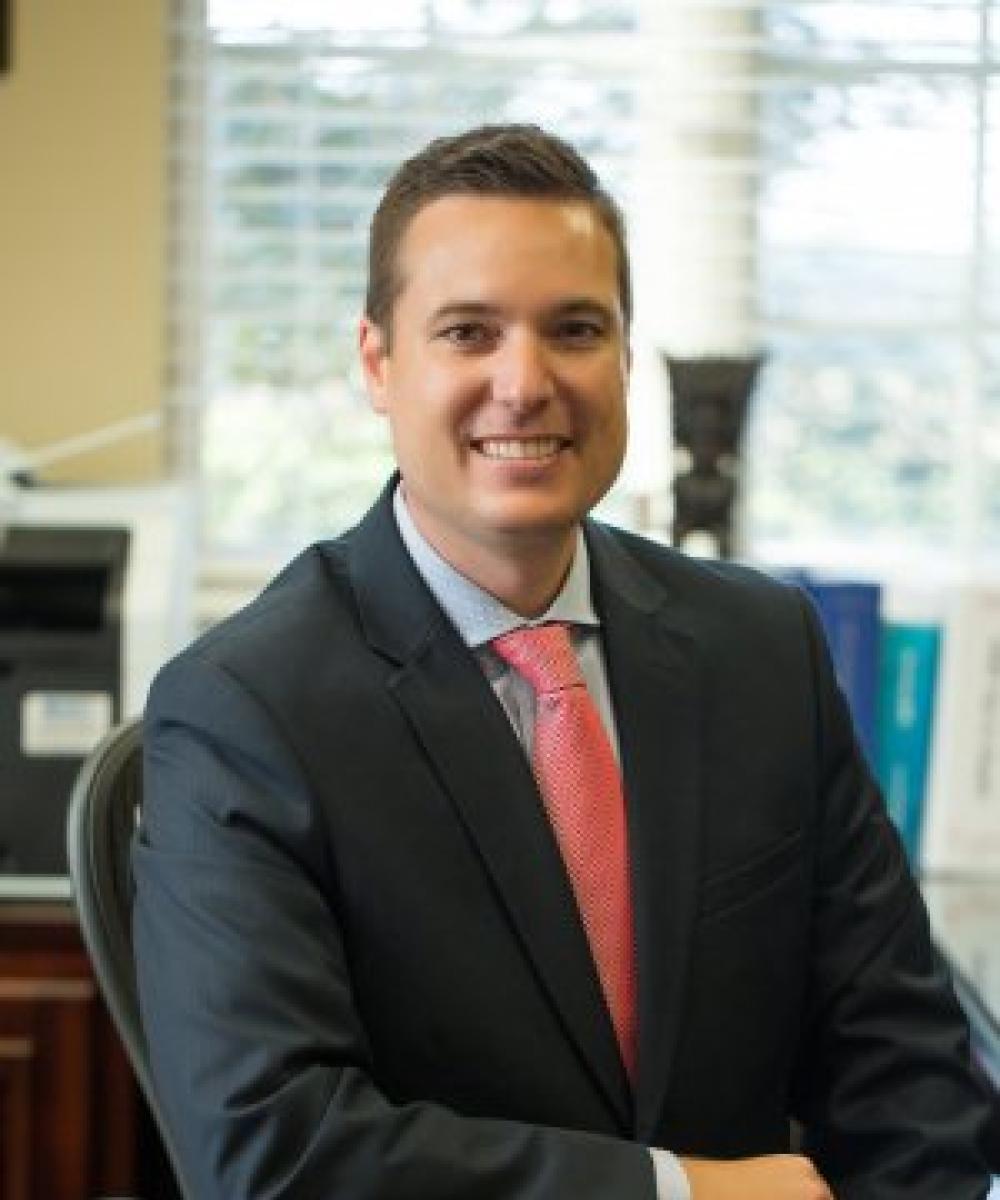 Ryan S. Cook

CPA, CGMA, MBA
Ryan received his Bachelor of Science in Accounting and Masters in Business Administration with an emphasis in taxation from the University of Central Missouri and is also a Certified Public Accountant and a Chartered Global Management Accountant. Ryan was highly recruited by top international accounting firms and, upon graduation from college, worked in the International Tax Consulting department at Ernst & Young LLP in their Kansas City office. Subsequently, Ryan and his family returned to Clinton, MO, his home town, where he owns and operates the CPA firm. Ryan is very involved in the community in Clinton, where he has served on several boards. Ryan is also involved in the CPA profession where he served a Governor appointed term as a member of the Missouri State Board of Accountancy, served as chairman of the Complaint Committee on the Missouri State Board of Accountancy, and has served on several committees on the national level for the National Association of State Boards of Accountancy. Ryan enjoys playing golf and tennis as well as hunting and spending time with his wife, Dawn, and three daughters, Ashton, Paityn and Kennedy.
In addition to the firm's traditional service offerings, Ryan also provides wealth management services to clients. Ryan understands the unique skills a CPA can provide to a wealth management relationship, which is why he gives clients access to well-informed, objective advice to form the foundation of a disciplined, comprehensive wealth management plan.
Ryan was recognized in 2015 as one of the 2015 "Top 10 Public Accounting Professional Rising Stars" in Missouri as recognized by the National Academy of Public Accounting Professionals.